How to have a productive business trip?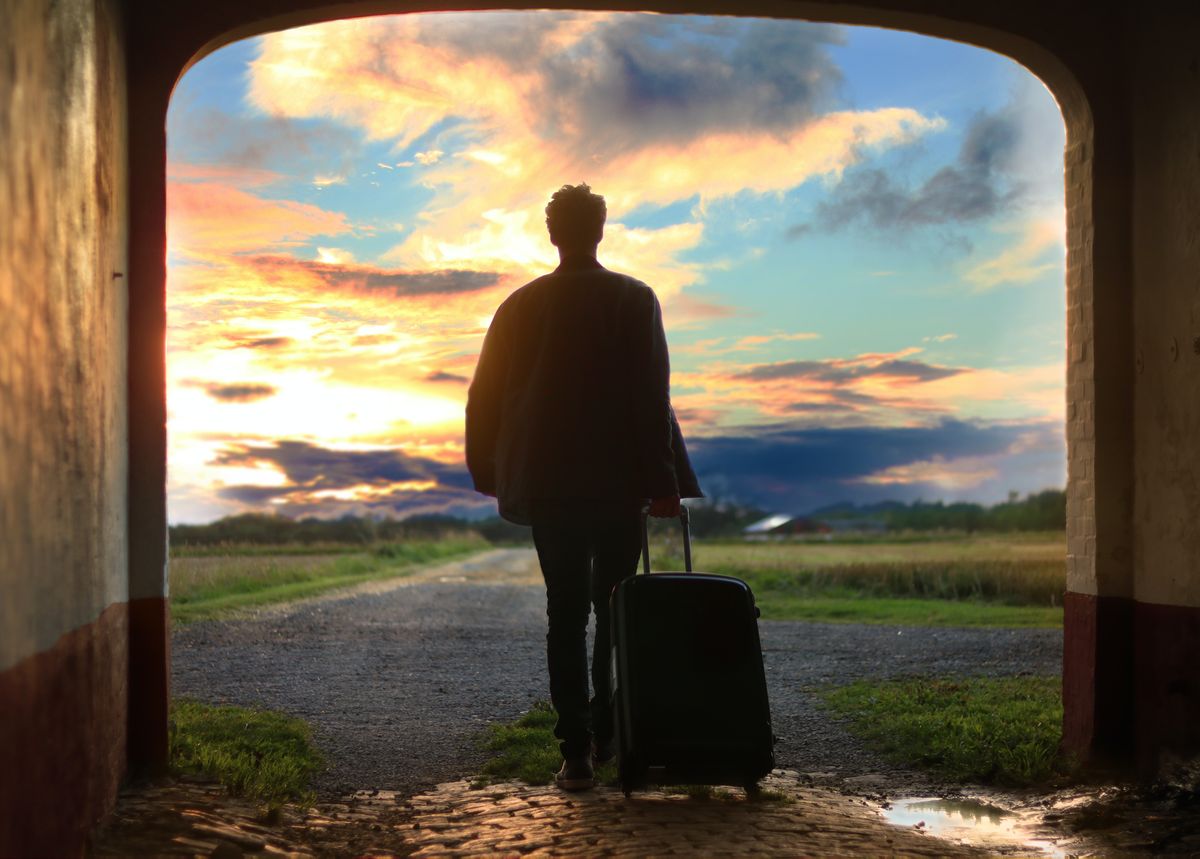 On average, research suggests that executives may spend anywhere from 15% to 35% of their time on work-related travel, making it crucial to make the most of these trips. As a frequent traveller, with about 15-20 days on the road each month, I understand the significance of ensuring productive work trips that maximize the returns on the firm's investment. Here are some valuable tips that have proven effective for me over the years, and I hope they prove useful in maximizing value from your upcoming business travels
Plan ahead: Create a detailed itinerary including travel times and meeting schedules. For example, I request the local sales office to create a Google Calendar (GC) invite for all scheduled customer meetings including the participants, location, and brief agenda. This helps me quickly review the key points that are to be discussed before each meeting. Pro tip: the location also helps in pre-selecting a nearby restaurant or a hotel should the need arise saving valuable time from last-minute searches
Pack Smart: Pack only what you need and use packing cubes or organizers to keep things tidy. Bring essential work-related items like a laptop, chargers, business cards, and relevant documents. Pro tip: I invested in non-iron shirts from brands such as Brooks Brothers or Uniqlo and this helps save a ton of time by not having to get your shirt ironed once at the hotel
Standardise Flights, Hotels, and Local Transporation: As much as possible, stick to the same airline (as the mileage/status will allow you a host of benefits saving valuable time such as priority boarding, priority disembarkation, priority luggage etc) and hotel chains (ex: IHG or Marriott Bonvoy. I choose the Holiday Inn brand for most of my work travels and since the room layout, amenities, choice of breakfast items and it's layout etc are standardised, it helps in saving a ton of time, not to mention the frequent upgrades and access to club lounges that you get as your tier status progresses, which again helps in saving time). If there is a single thing that has helped make the work trips most productive is to try and get the same car/driver each time, as you don't need to guide the driver to frequently visited customers and nearby restaurants/hotels for breaks etc
Stick to the same routine: This helps by freeing up your time as you no longer have to invest in making the same decisions over and over again. For example, I have made a rule to depart from my residence 2 hours and 30 minutes before each flight (1 hour to get to the airport + 15 minutes at the outside line + 30 minutes security line + 15 minutes at the lounge + 30 minutes at the gate prior to boarding). Similarly, I ensure that breakfast, workout and dinner are also at the same time every day during work travels, which helps in not only maintaining a healthy lifestyle but also helps by keeping your mind clutter-free from unnecessary decisions
Use Travel Time Productively: Make use of travel time between meetings for work-related tasks like responding to emails, reviewing documents, or preparing for meetings. Consider offline capabilities for productivity apps (for example, we use Google Workspace for all our work and have the offline mode enabled)
Maintain a Healthy Routine: Get enough rest, stay hydrated, and eat nutritious meals to keep your energy levels high during your travels. If you are interested to read more about this, you can read my earlier blog titled "Is there a right way to eat during work trips"
Most importantly, after each work trip review your learnings and identify areas for improvement in future work travel.
I hope incorporating some of the above points in your next trip helps you and your organisation shoot to the top!