One Step up, Two Down!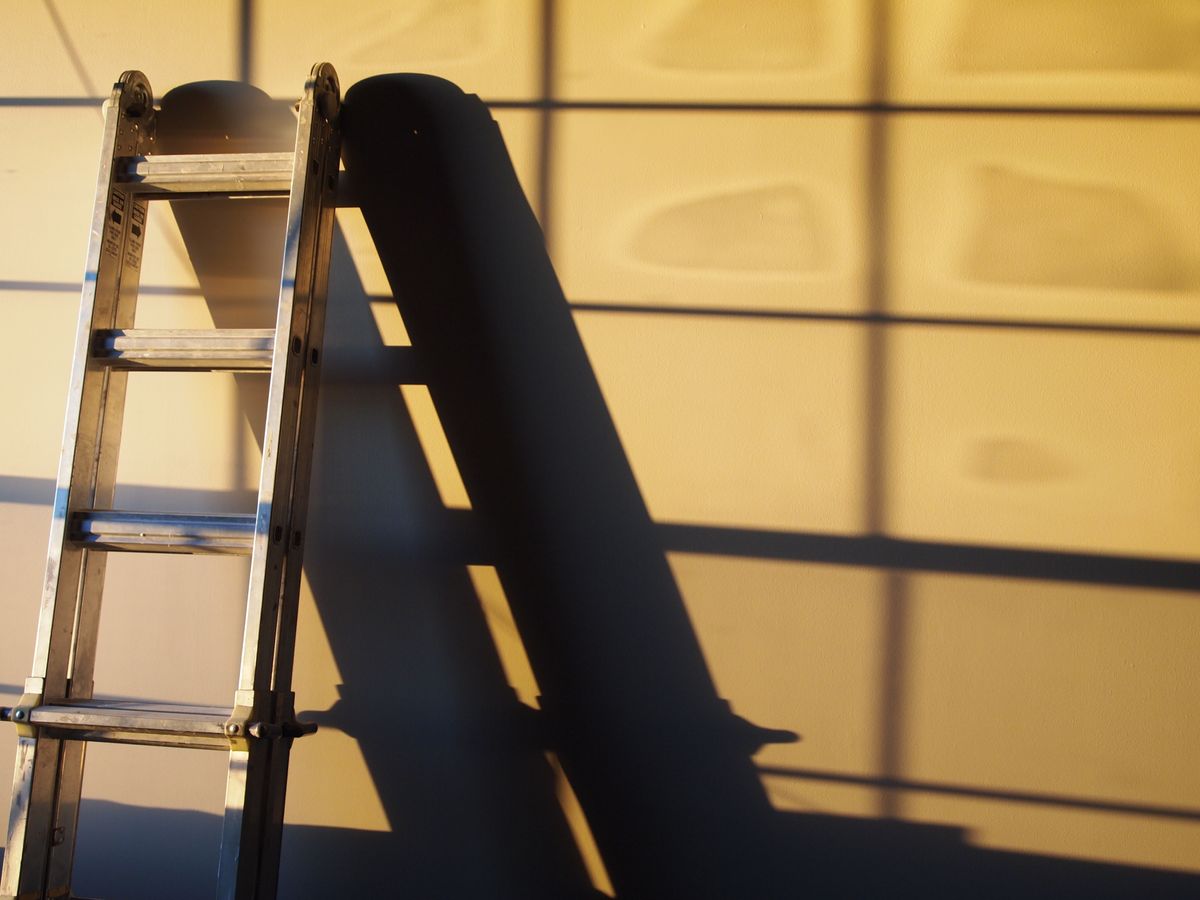 During a recent team dinner party, one of our heads of department (HOD) arrived a couple of hours late. When he finally joined us, he humbly but proudly explained that he had been delayed due to an unexpected equipment breakdown. He went on to describe how he and his team members had stayed beyond their regular working hours, working diligently to troubleshoot and resolve the issue. It was undoubtedly an impressive feat, deserving of a round of applause.
The following day at the office, while discussing this incident in more detail, we discovered that the root cause of the breakdown was a line operator who hadn't followed the equipment's standard operating procedures (SOP) due to a lack of training. This oversight had ultimately led to the breakdown. While everyone at the meeting quickly congratulated the HOD for his effective problem-solving skills, I couldn't help but wonder. If the HOD had instead invested his time in ensuring that all department staff were well-versed and trained in the SOPs, he would have had more time available to focus on developmental work. This, in turn, could have propelled his team, department, and the company further up the value chain.
As illustrated below, we often tend to confuse fire-fighting activities with value creation because they still provide us with a sense of achievement, fulfilment, and pride. To be clear, I'm not undermining the countless hours spent by dedicated managers who work tirelessly to address immediate problems. However, it's crucial to differentiate between short-term problem-solving and long-term value creation.
So, what's the solution? Firstly, educate everyone to distinguish between the two, and secondly, set your team, department, and firm on a path focused on long-term value creation. While this may initially require more extended and more intense working hours for everyone involved, it will eventually lead to a more productive and fulfilling work environment, as depicted in the illustration below.
I hope this simple way of thinking about each task or activity that you undertake in your workplace, helps steer your career and organisation to the top!